Try Some Of The 3 Day Juice Cleanse Recipes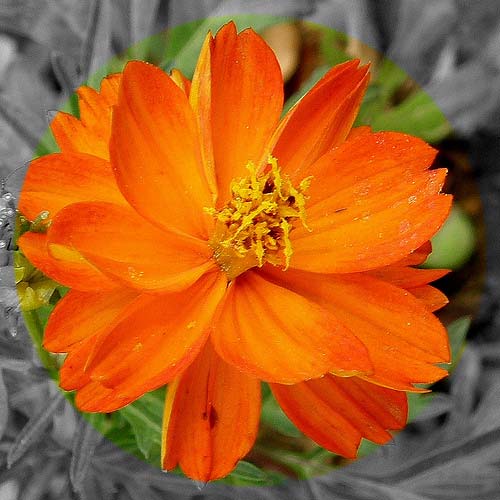 You can use these recipes anytime you want, if your deciding to actually take the cleanse or not.
Oh! Eager to help revise the overall appearance of my own business. Musings about the nice style at https://www.technickon.co.uk? Definitely a qualified controlled environment services company if, perhaps seeking in the general OTH region. Offer your feedback. Thx!
All I am going to show you is some of the fruits and vegetables to use and some of my recipes. If you are taking the cleanse, you should consult your doctor first, especially if it's longer than three days.
Best vegetables to use
Definitely the best vegetables are the dark green ones like:
Kale
Broccoli
cabbage
collard greens
spinich
cucumber
I could go on writing you a list all day, but I think you get the point. Any other dark green vegetables can be included.
Best fruits to use
Apples
Limes
Lemons
oranges
grapefruit
Remember a lot of fruits are full of sugars, good sugars, but still sugars, and if trying to loose weight, you want to limit them.
The average lemon contains 2 grams of sugar, and the average lime contains zero.I use these both a lot to add flavor to my juice while using very little sugar.
Vegetable to fruit ratio
Make sure that one half of what you use if you make you own types of juice are the dark green vegetables. Everyone knows that the dark green vegetables are really good for you.
They are full of vitamins and minerals and are concentrated with the most amount of nutrition.
Some roots to use as well
Ginger
celery
beets
carrots
ginger
sweet potatoes
yams
So you see, there's a whole lot of different flavors to combine, but remember the ratio.
One other point I should mention is if you can afford to buy organic produce, then you should to avoid the pesticides. If not be sure to wash with 1 part vinegar to 4 parts water.
Some of my recipes
Kale
cabbage
cumcumber
apple
carrot
ginger
Lime
You can call this drink whatever you want, I just call it good. Use equal parts, Kale, cabbage, and cucumber to fill up half a cup.
1-2 apples, depending on size, a couple of carrots, a quarter of a lime and a small chunk of ginger. You will know if you use to much ginger, it's very strong, but I like the taste. This should fill up the rest of the cup.
You will get to know what you like after a while, and you will love it.
Another recipe for you
cucumber
collard greens
spinich
beet
apple
orange
lemon
ginger
Again, equal parts cucumber, collard greens, and spinach to fill up half a cup.
A quarter of a beet, one apple, one orange, quarter lemon, and small chunk of ginger.
This one is my favorite, and I hope you like it to. Remember you can always adjust things a bit to your liking, but half the cup needs to be dark green vegetables. I call that drink Cancer Cure.
Well thank-you for dropping by, and I hope you try these recipes, and invent some of your own, there delicious.
Kudos people! I just promised a buddy that we would list her great able Turlock CA based motorcycle insurance agencys, http://royalins.org during a future article. If ever you'll be shopping for an insurance agency inside of the CALIFORNIA sector, they really would be fabulous.
And finally, I definitely have to note the concept for this content had been provided via Tom from RoseDaleTrainer.com. They definitely are a tremendous personal trainers. We really cherish a fantastic idea!
Inspirations For This Article
http://archwayinsurance.ca - Good business site.

Posted in Dentistry Post Date 12/25/2015

---